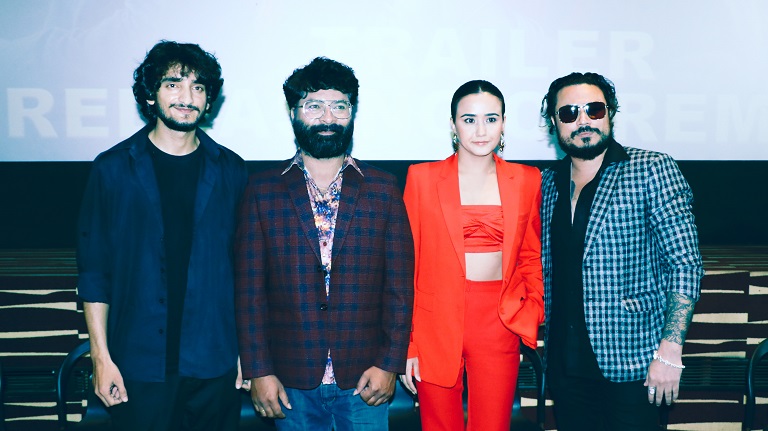 In an event organized in Kathmandu on Monday, cinema 'Aincho Paincho' Trailer Realesed. The cinema is all set to release on Bhadra 14.
Produced under the banner of KP Films, 'Aincho Paincho' is directed by Krisha Chaulagain. The cinema features Swastima Khadka, Barsha Raut, Mukun Bhushal, Sushil Sitaula, Koshish Chhetri, Ramesh Budathoki, Rajaram Poudel, Buddhi Tamang, Rabindra Jha, Sarita Giri, Bishal Pahari and others.
Other crew members of the cinema comprises Purushottam Pradhan as DOP, Bipin Malla/Bhupendra Adhikari as Editor, Tsujil Karmacharya in Background Score and Renish Phago as Colorist. Story by Abhimanyu Nirabi, 'Aincho Paincho' is produced by Pritam Lamichhane/Aadhya Lamichhane and co-produced by Bishal Chaulagain.